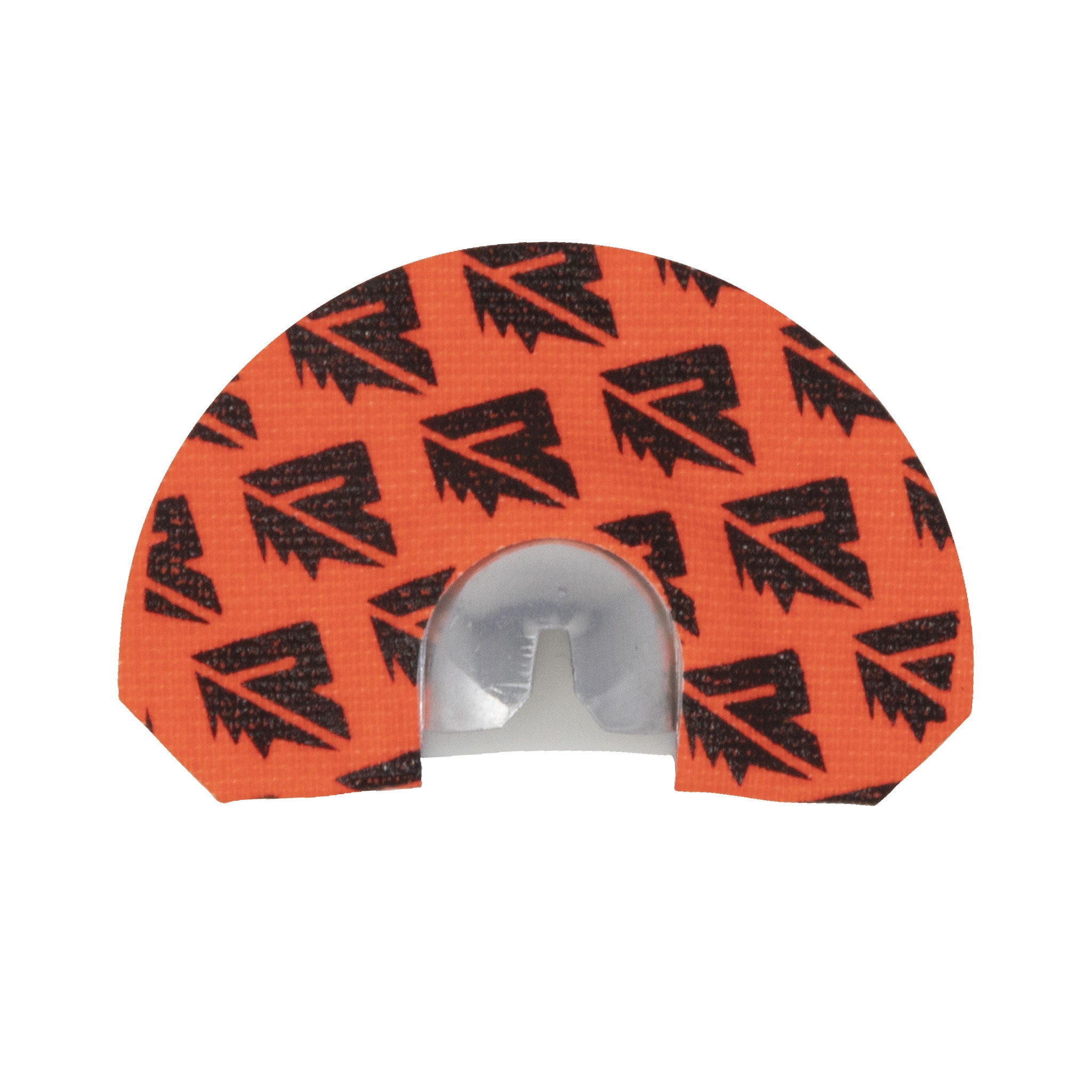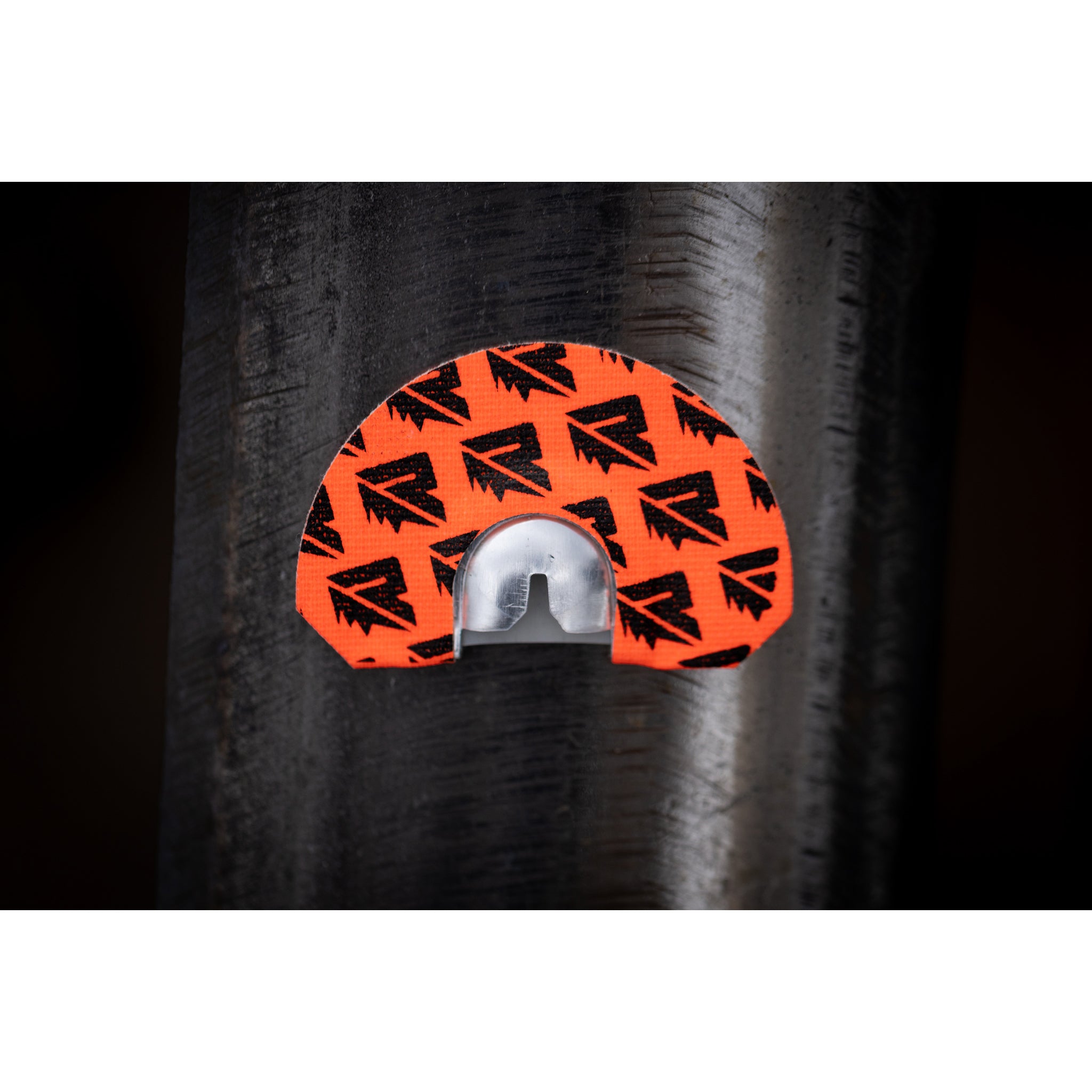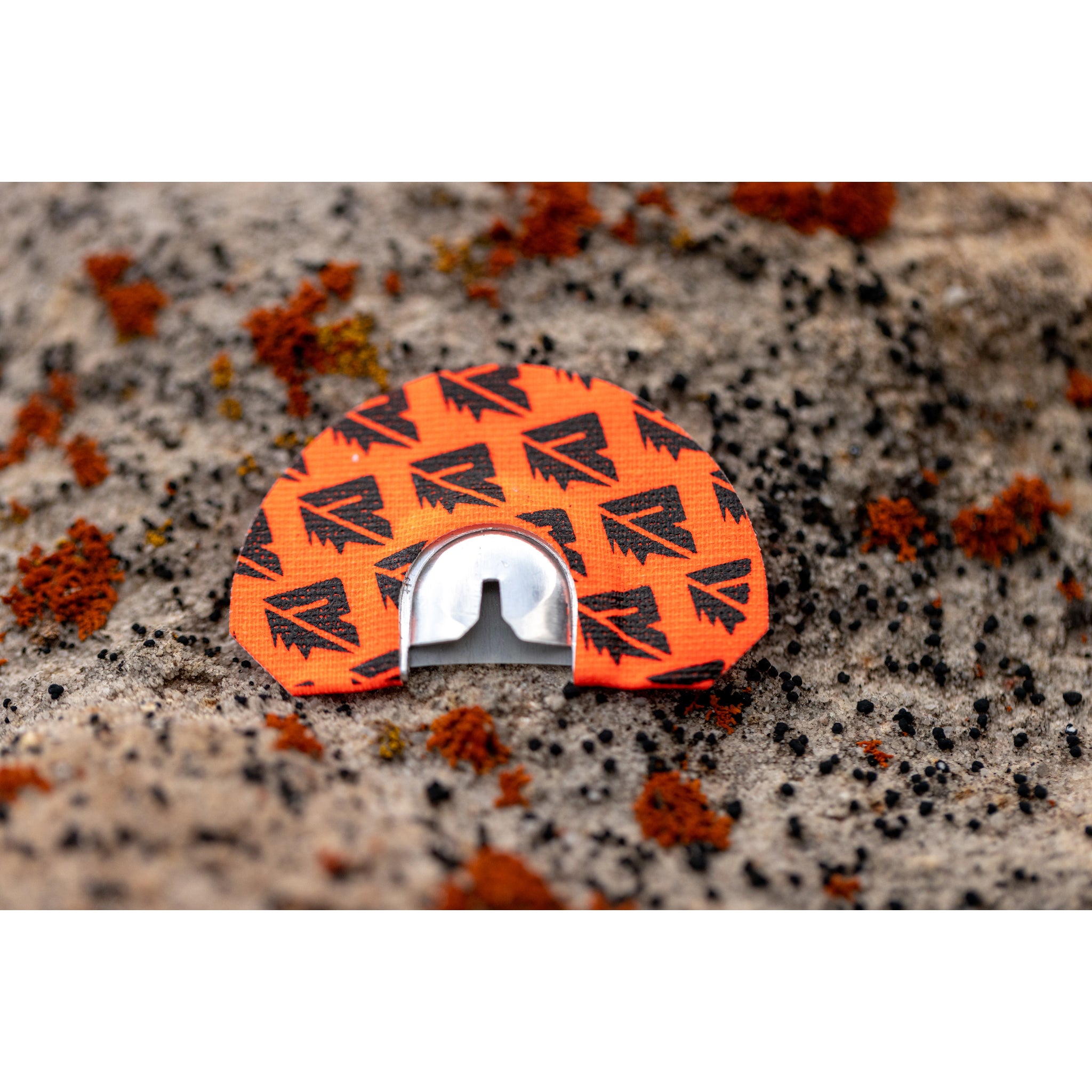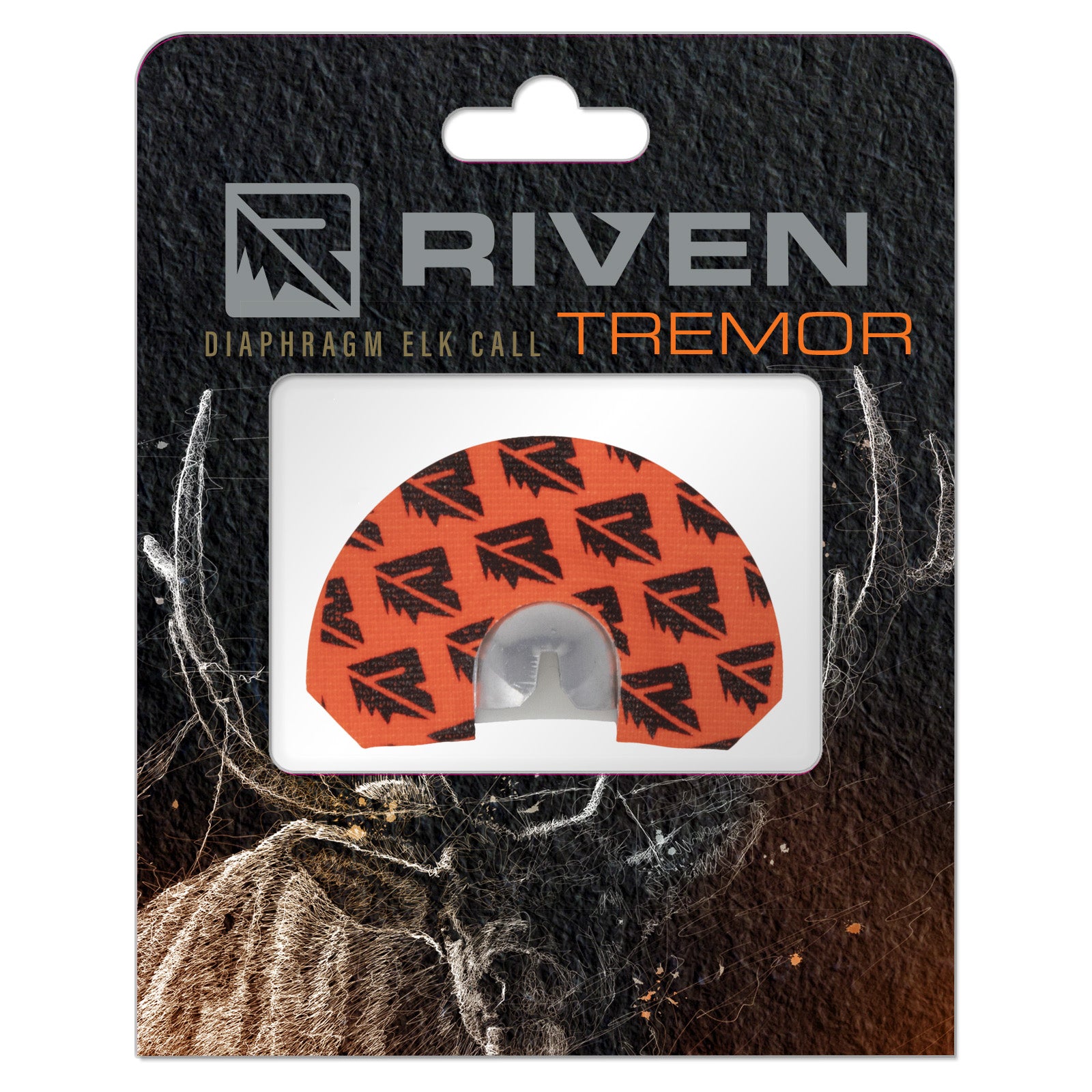 SKU: 65205
Tremor
---
There is no greater sound in the elk woods than a bull elk's bugle. It was designed to do it all when it comes to Bull & Cow sounds. This call is easy to run and has unbelievable range. This call absolutely rips!
WARNING:
Cancer and Reproductive Harm:
Prop 65
---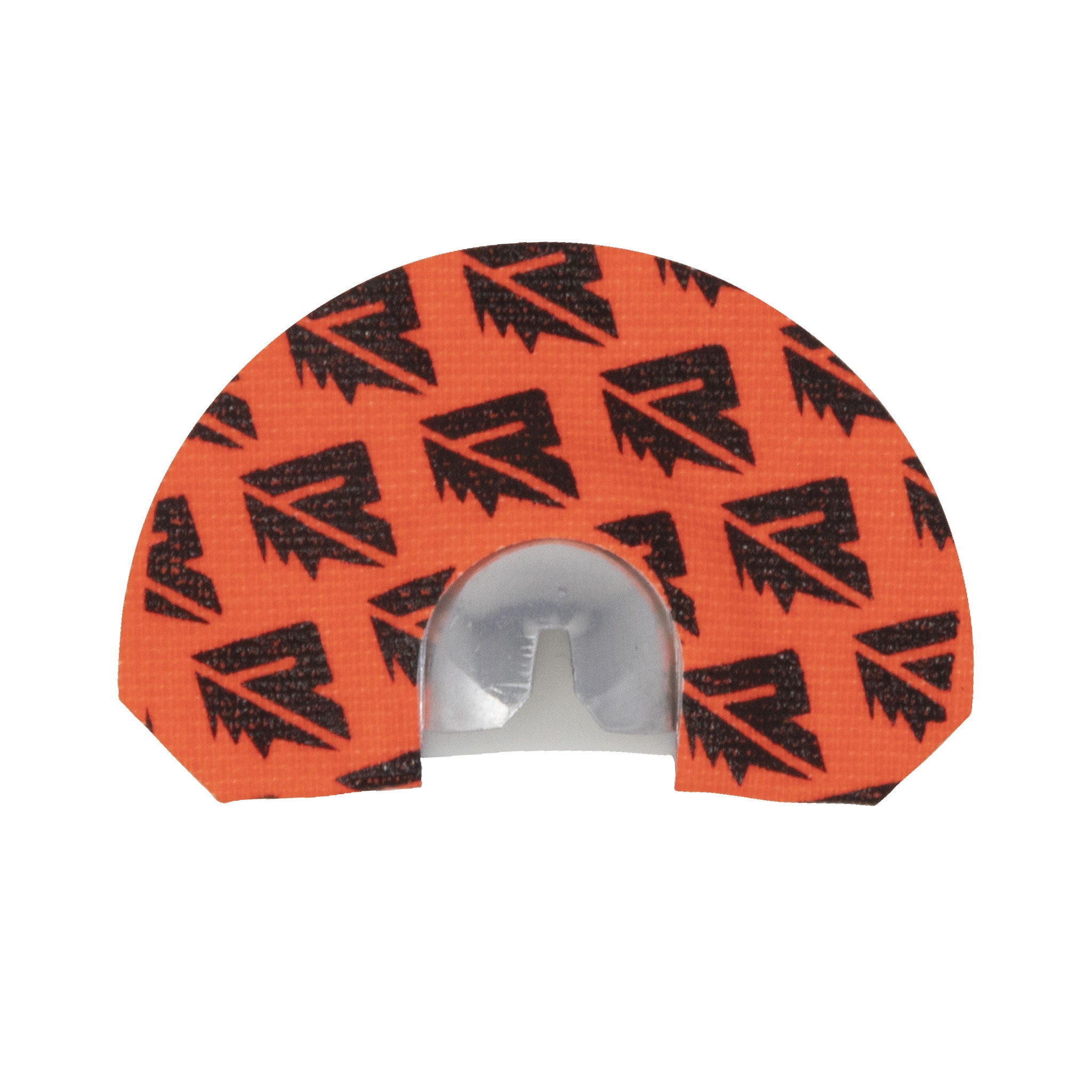 Tremor
Sale price

$12.99
Regular price
(/)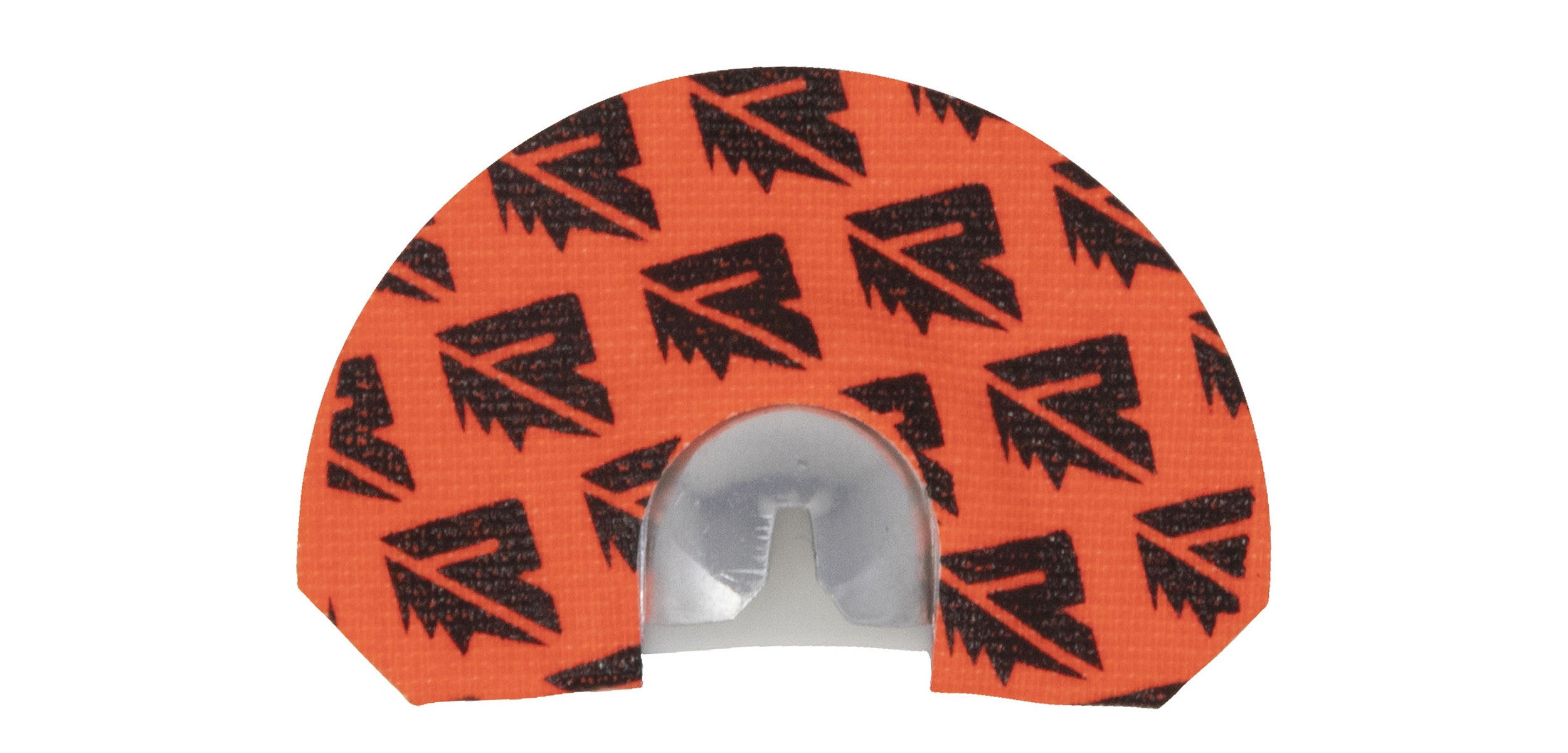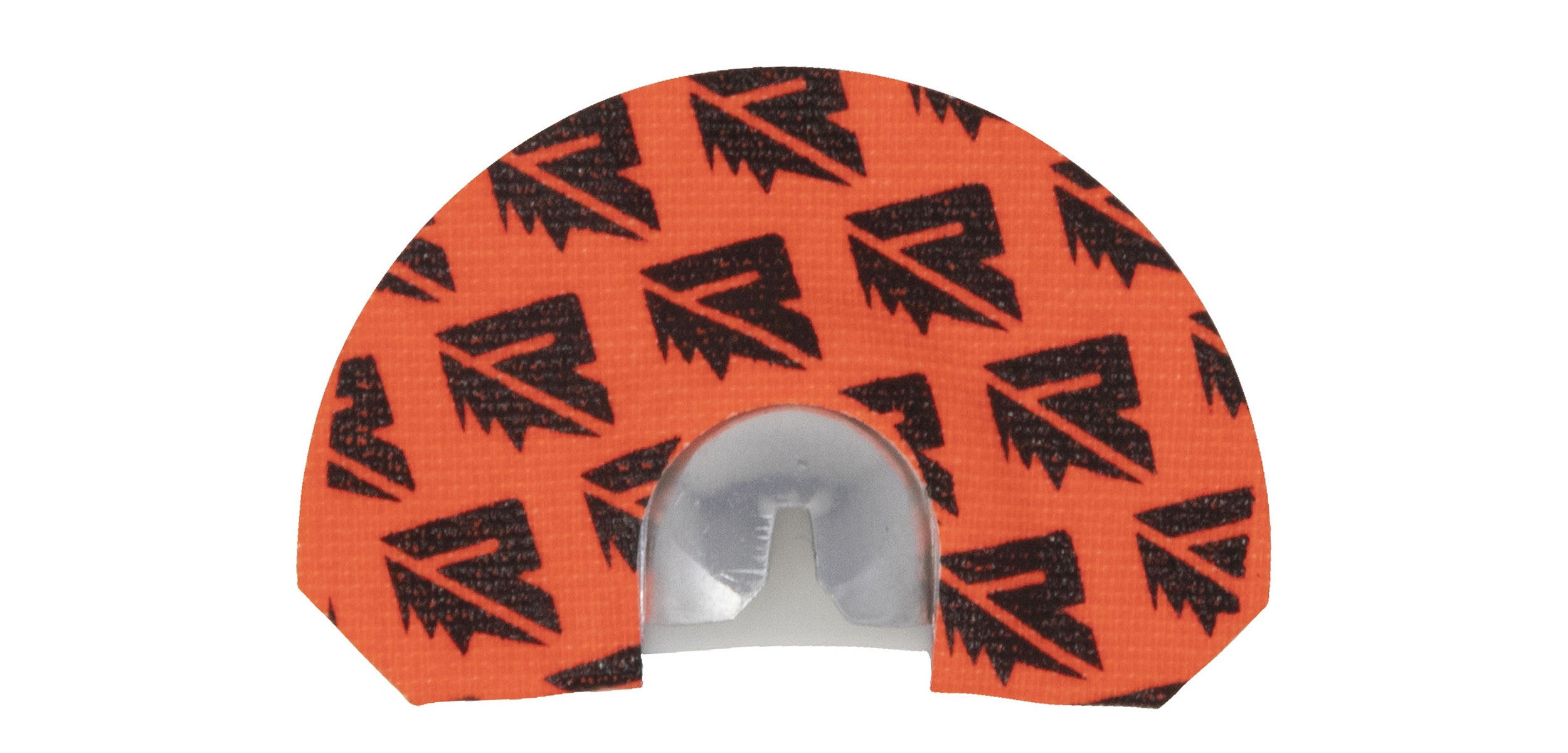 Adult Standard Industry Size
Bugle and Chuckle with Ease
"This call is incredibly diverse and extremely user friendly. It has a great "high-end" arming callers with the ability to produce superb cow calls as well as crisp bull sounds for locating curious bulls."
What's your calling style?
Mouth Call Selector
Use the chart below to select the correct mouth call based on your calling style and needs. Hunt Riven™
*
HAS DOME
ELK VOCALIZATIONS
TONAL RANGE
BLACK ICE
Bugling, Chuckling and Screams
RS1
Bull Sounds, Cow and Calf Vocalizations
SINGLE LADY
Cow and Calf Cries. Estrus "Whines" or "Cries"
STRATUM
Bull, Cow and Calf Vocalizations
TREMOR
Bugling, Chuckling and Screams. Cow & Calf Sounds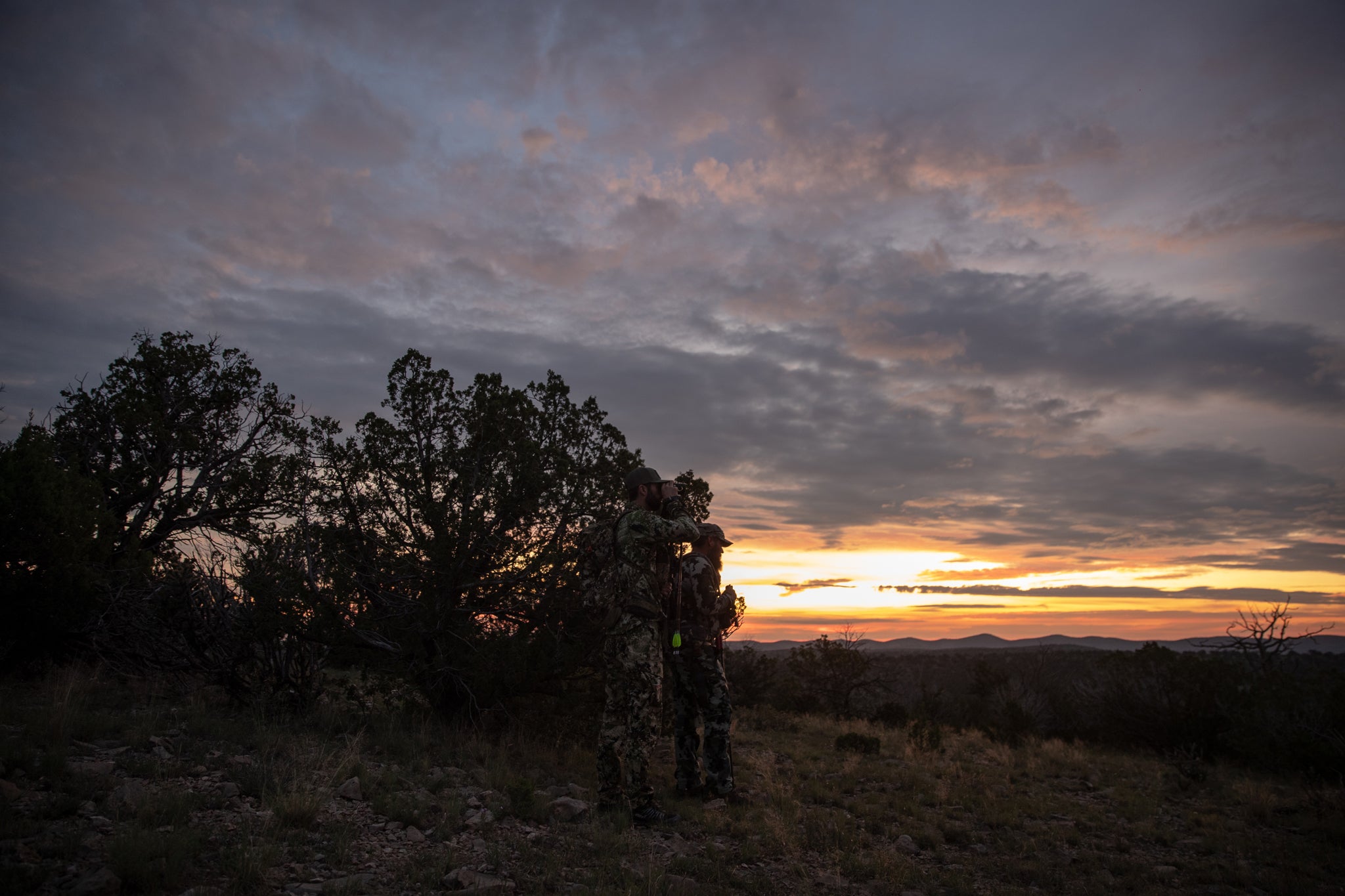 Mouth Call Care
When it comes to mouth calls, their life span is known to be short, but they can have the ability to last with proper care. The key is how you take care of them. There are multiple ways to care for your mouth call. We recommend the following tactics to help prolong the life of your calls.
Keep them out of the Sun
Store in refrigerator, especially in the off-season.
Avoid areas with high exposure to heat such as glove box or center console
Utilize multiple calls to disperse stress

UV rays might be one of the harshest elements when it comes to a mouth calls lifespan. Exposing your mouth call to UV can vaporize the latex and cause it to break down 10x faster than normal wear and tear. We recommend you DO NOT store your mouth calls in areas such as:
On the dash of the truck
On a table or windowsill
Any areas with high exposure to heat