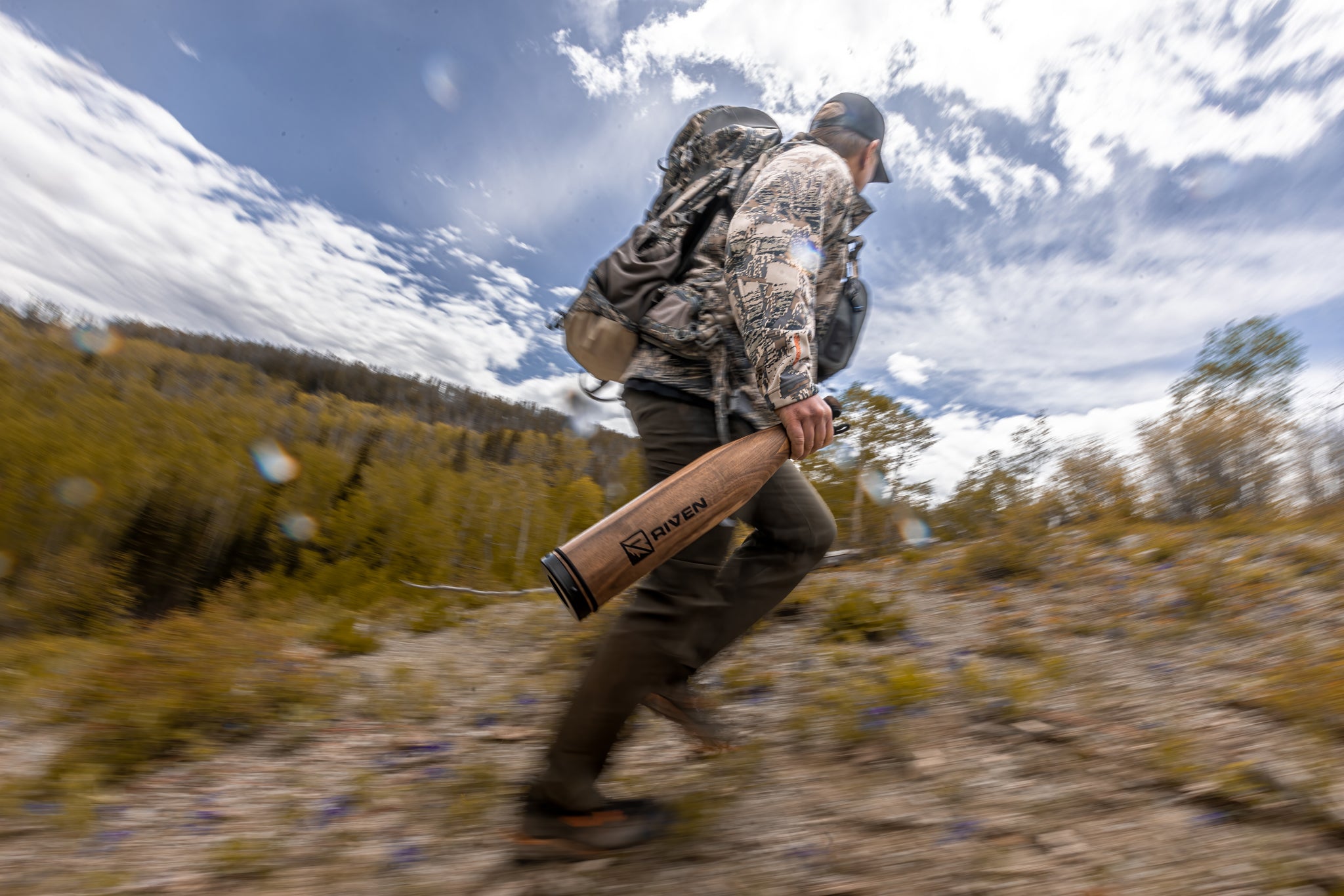 Bugle Tubes
The relationship between a caller and their tube is so much more than just a necessity. We believe these to be the finest elk instruments ever made. Find your voice. Live Riven.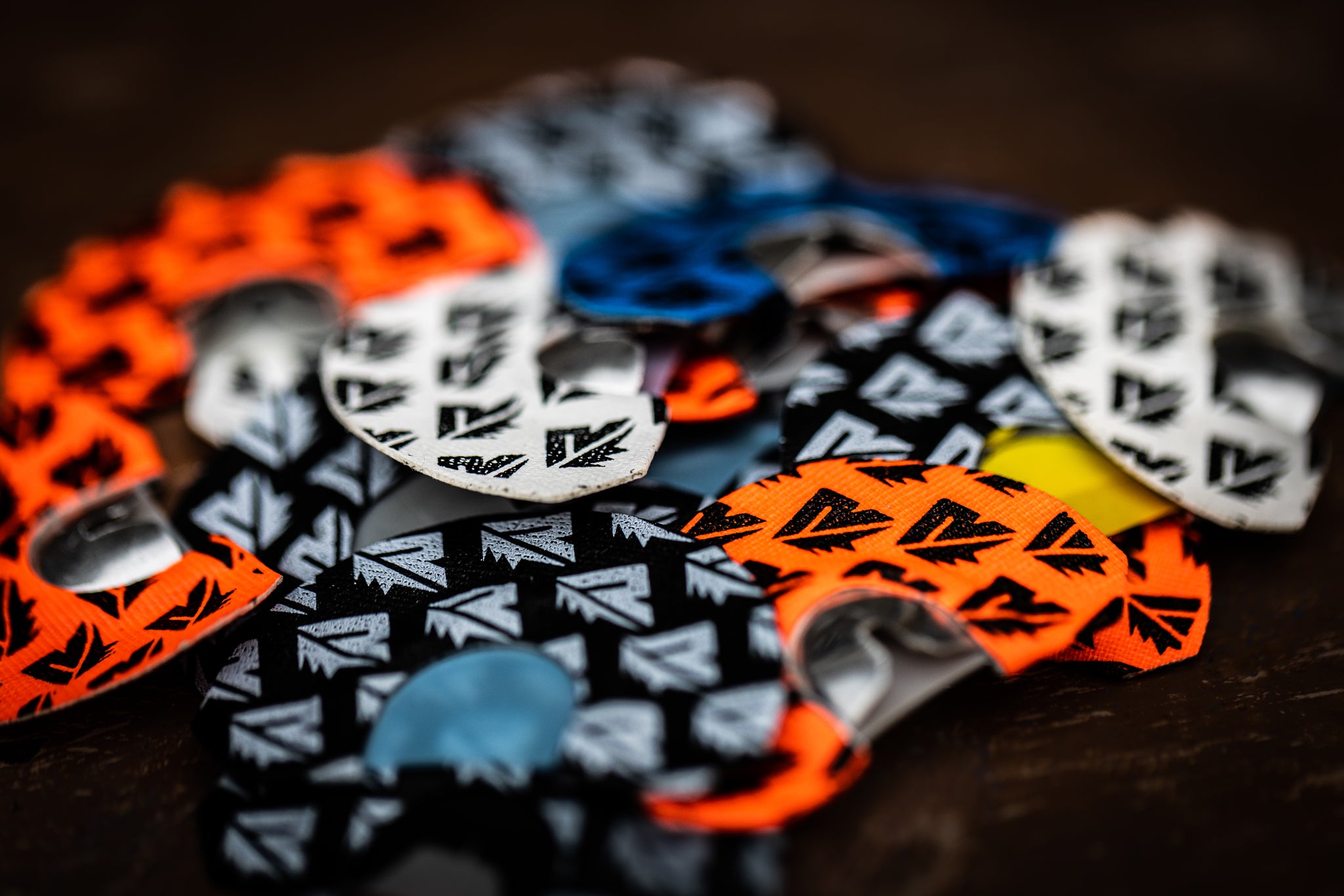 Mouth Calls
Traditions of the old meet the innovations of new. Shop mouth calls that empower the hunter, elevate the experience, and enhance the connection between man and nature.
Best Sellers
The best things in life come in threes! The Rebel 3-pack is our best seller that offers callers everything they need to mimic a wide range of elk vocalizations.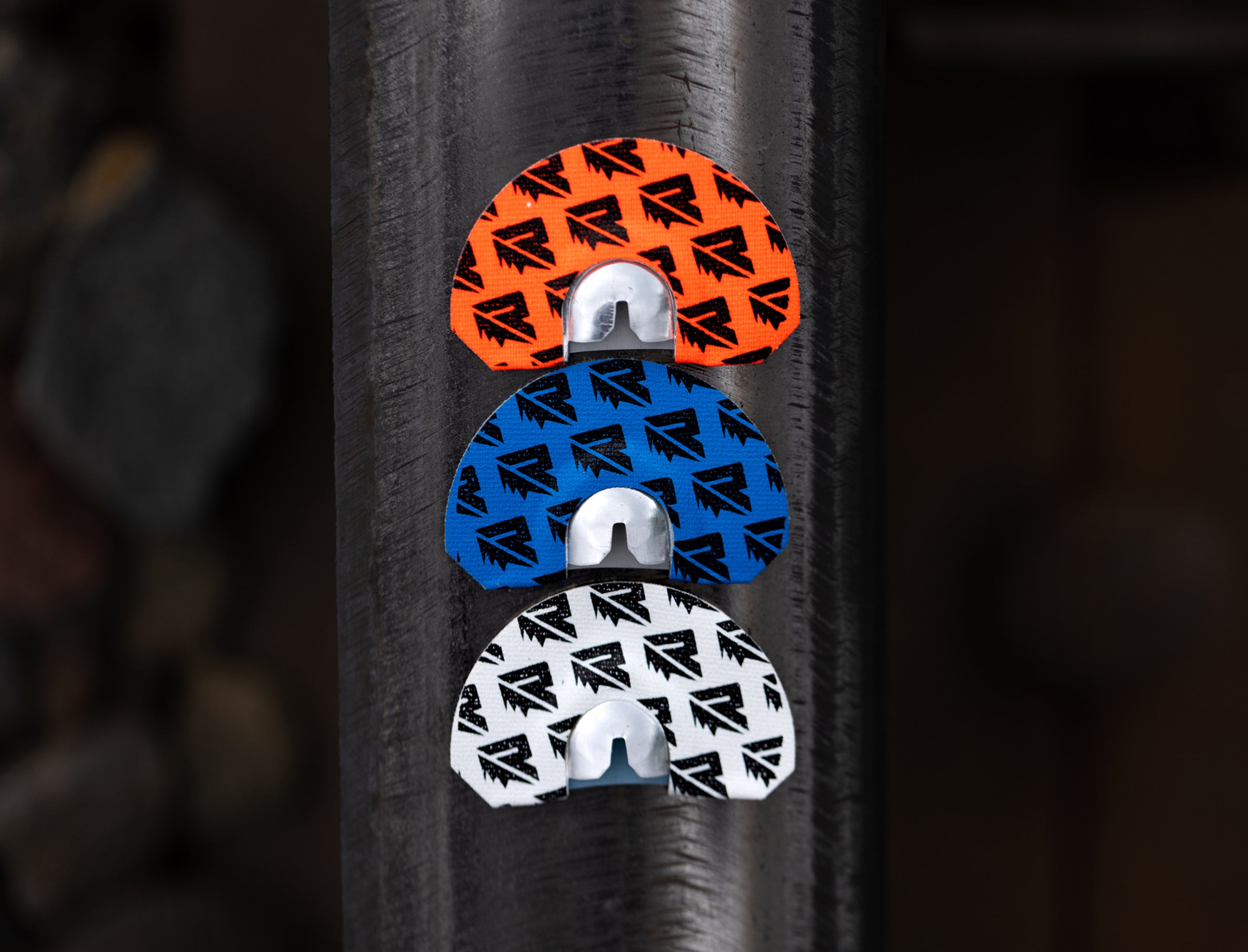 "Welcome to RIVEN, where traditions of the old meet innovations of the new, where a storied legacy converges with a burning desire to redefine the art of the hunt."